"Get Howlin' Ready: Trending Shirts for You & Your Dog!"
---
Get Howlin' Ready for Halloween: Trending Shirts for You and Your Dog!
Are you excited about Halloween but unsure what to wear? Look no further! Auslocalit.com has got you covered with our trendy Halloween shirts for both you and your furry friend. Whether you're attending a Halloween party or simply trick-or-treating with your dog, our shirts will make you stand out from the crowd. Get ready to howl at the moon and have a spooktacular time this Halloween!
At Auslocalit.com, we understand the importance of finding the perfect Halloween outfit. That's why we've curated a collection of trending shirts that are not only stylish but also comfortable. Made from high-quality materials, our shirts are designed to ensure a perfect fit for both you and your dog. With a wide range of sizes available, everyone can join in on the Halloween fun!
Halloween is a time for creativity and self-expression, and our shirts allow you to embrace that. Choose from an array of eye-catching designs that capture the essence of Halloween, from cute and funny to spooky and scary. Whether you prefer jack-o'-lanterns, witches, ghosts, or skeletons, we have something for everyone. Our shirts are printed with vibrant and durable colors, ensuring that your Halloween spirit will shine bright.
But the fun doesn't stop at just shirts for humans. We believe that your furry friend should be able to join in on the Halloween fun too! That's why we offer matching shirts for dogs. Dressing up your dog not only adds to the festive atmosphere, but it also creates a strong bond between you and your loyal companion. Plus, it's irresistibly adorable! Our dog shirts are designed with comfort in mind, allowing your furry friend to move freely and comfortably all night long.
Not only are our Halloween shirts trendy and fashionable, but they are also a great way to support local businesses. Auslocalit.com is a brand that values supporting local artisans and businesses. All of our shirts are made by local artists and small businesses, ensuring that you get a unique and high-quality product while supporting the local economy. When you purchase our Halloween shirts, you can feel good knowing that you're making a positive impact in your community.
Don't wait until the last minute to find the perfect Halloween outfit. Order your trendy Halloween shirts from Auslocalit.com today and be the life of the party. With our extensive collection of designs and sizes, you're sure to find the perfect shirts for you and your dog. Plus, our fast and reliable shipping will ensure that your shirts arrive in time for Halloween.
Get ready to howl at the moon and show off your Halloween spirit with our trendy shirts from Auslocalit.com. Don't miss out on this opportunity to create lasting memories and have a bewitching time this Halloween. Order now and be the talk of the town with our unique and stylish Halloween shirts for you and your four-legged friend!
I Love Hot Dads Shirt Jonas Brothers Graphic Tee I Love Hot Dads Hoodie Jonas Brothers Concert Outfit Jonas Brothers Las Vegas Jonas Brothers Tshirt Jonas Brothers Merchandise New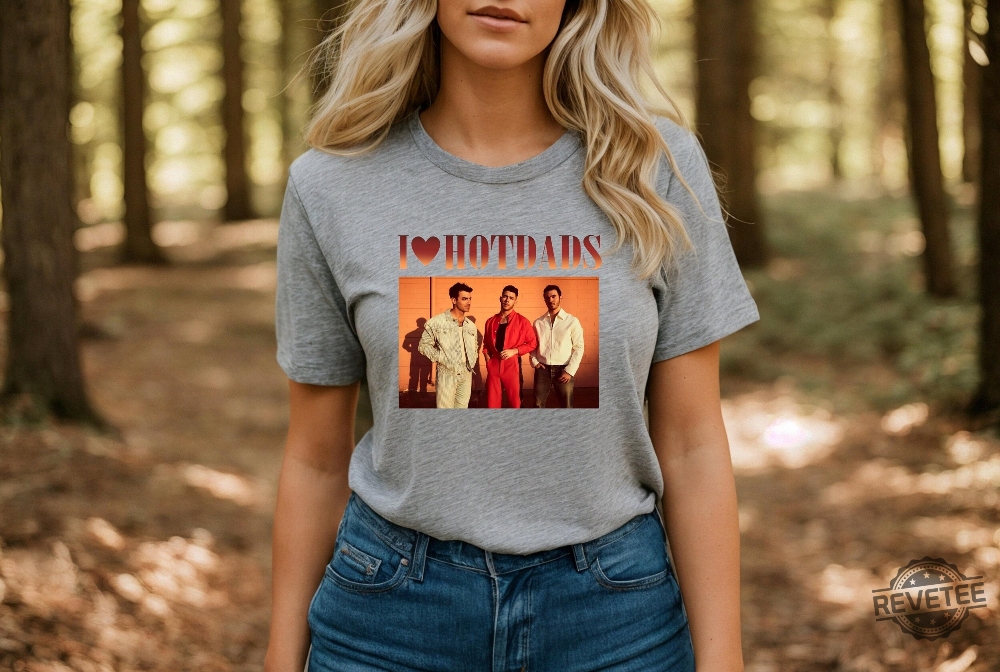 I Love Hot Dads Shirt Jonas Brothers Graphic Tee I Love Hot Dads Hoodie Jonas Brothers Concert Outfit Jonas Brothers Las Vegas Jonas Brothers Tshirt Jonas Brothers Merchandise New https://t.co/zrqd3ibRjr

— Revetee T shirt (@reveteetshirt) September 13, 2023
---
Golden Retriever Ghost Dogs Sweatshirt Halloween Golden Retriever Golden Retriever Ghost Costume Clumsy Golden Retriever Shirt Ghostface Sweatshirt Womens Halloween Sweatshirts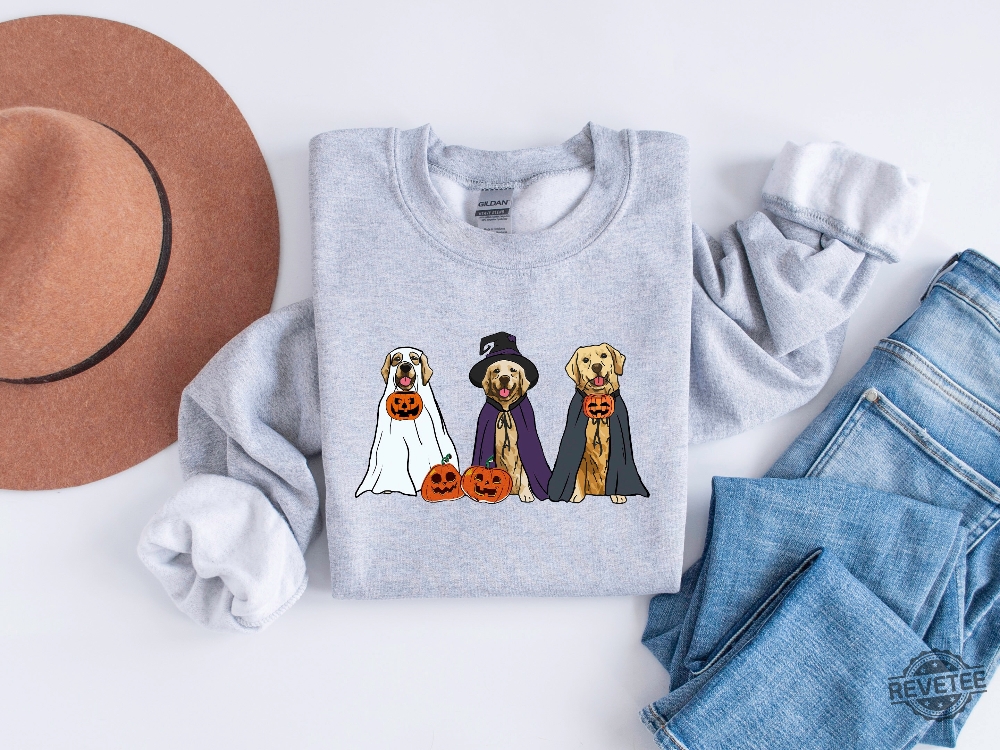 Golden Retriever Ghost Dogs Sweatshirt Halloween Golden Retriever Golden Retriever Ghost Costume Clumsy Golden Retriever Shirt Ghostface Sweatshirt Womens Halloween Sweatshirts https://t.co/xjI8xBSieH

— Revetee T shirt (@reveteetshirt) September 13, 2023
---
Funny Horse Shirt Horse Rider Gift Horse Riding Shirt Horse Lover Shirt Horseback Sport Gift Horse Lover Gift Girls Horse Shirt Horse Lover Gifts Horseback Riding Shirt Unique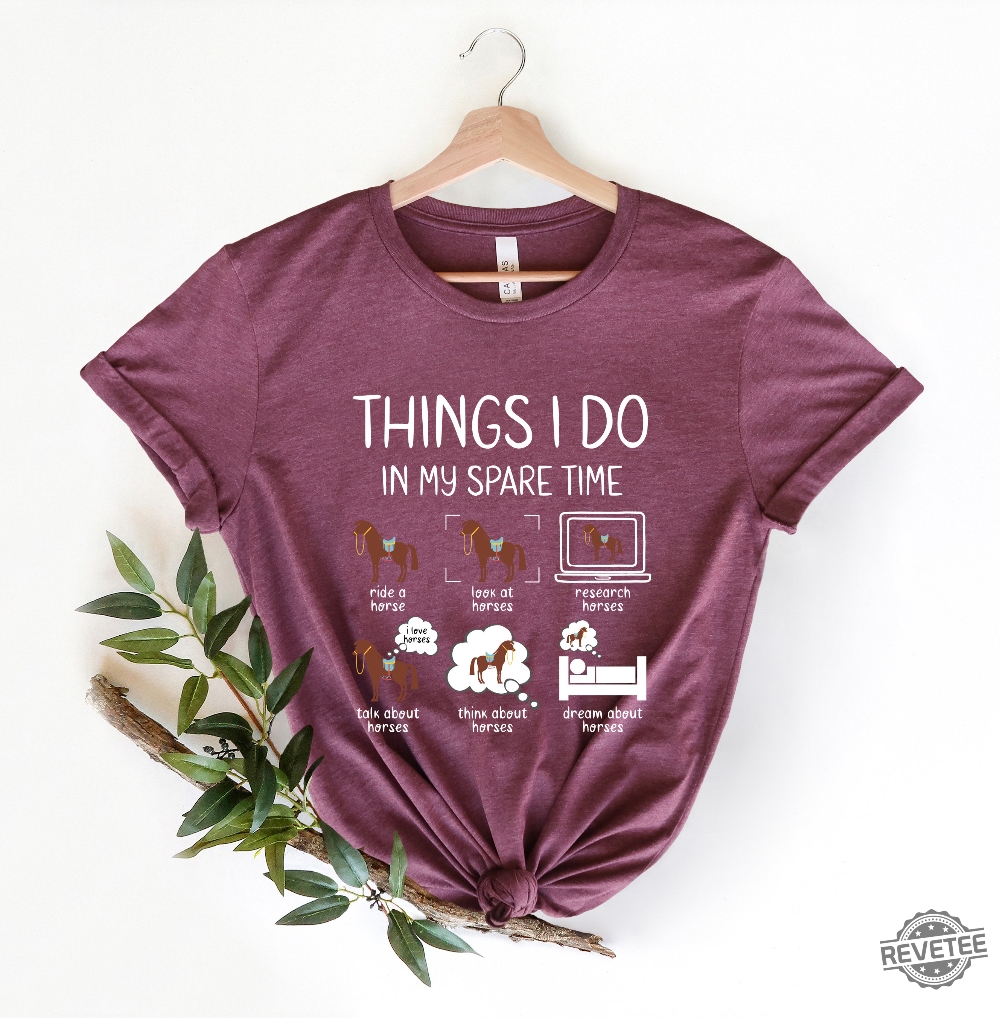 Funny Horse Shirt Horse Rider Gift Horse Riding Shirt Horse Lover Shirt Horseback Sport Gift Horse Lover Gift Girls Horse Shirt Horse Lover Gifts Horseback Riding Shirt Unique https://t.co/jN7WFs5MF2

— Revetee T shirt (@reveteetshirt) September 13, 2023
---
Halloween Horse Ghost Sweatshirt Cowboy Western Halloween Sweatshirt Horse Ghost Costume Shirt Funny Halloween Shirts Funny Halloween Costumes Shirt Horse Lover Gifts Shirt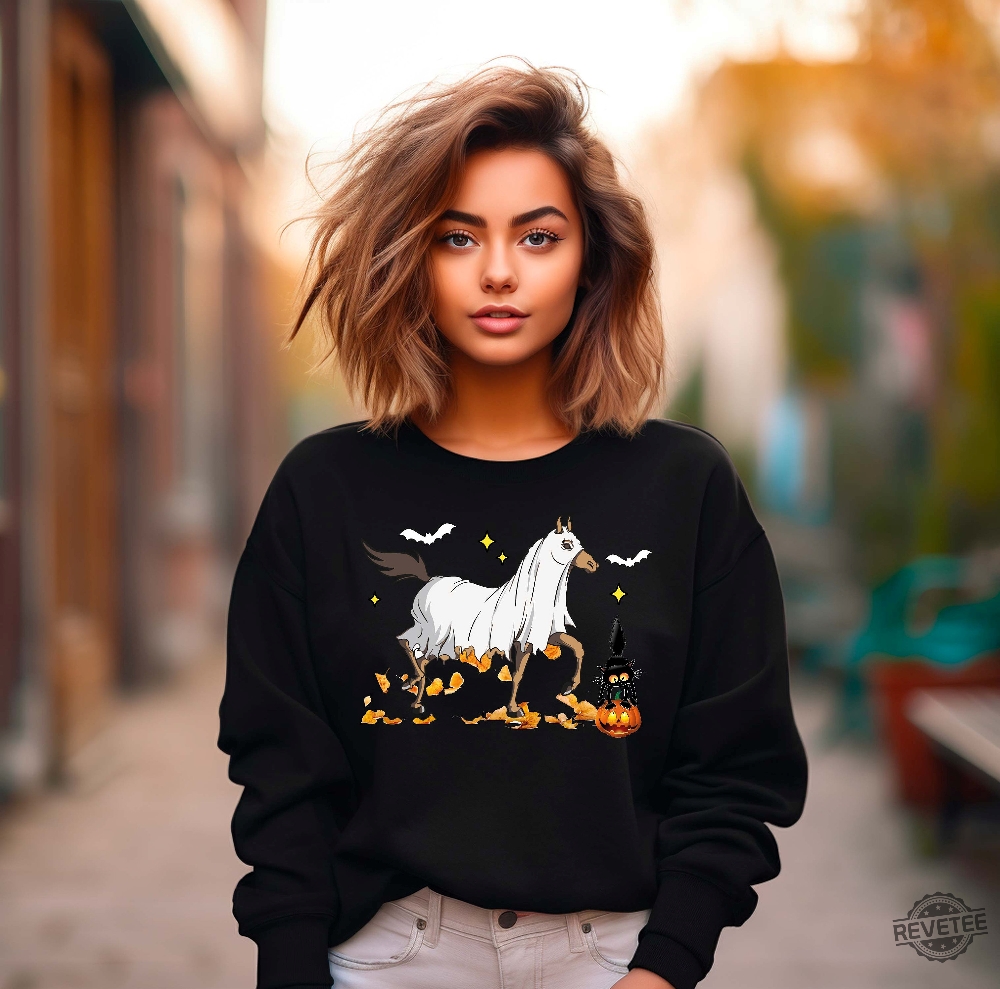 Halloween Horse Ghost Sweatshirt Cowboy Western Halloween Sweatshirt Horse Ghost Costume Shirt Funny Halloween Shirts Funny Halloween Costumes Shirt Horse Lover Gifts Shirt https://t.co/3s522ImJTG

— Revetee T shirt (@reveteetshirt) September 13, 2023
---
Horse Sheet Sweatshirt Halloween Ghost Horses Shirt Horse Lover Fall Gift Horse Ghost Costume Shirt Funny Halloween Shirts Funny Halloween Costumes Shirt Horse Lover Gifts Shirt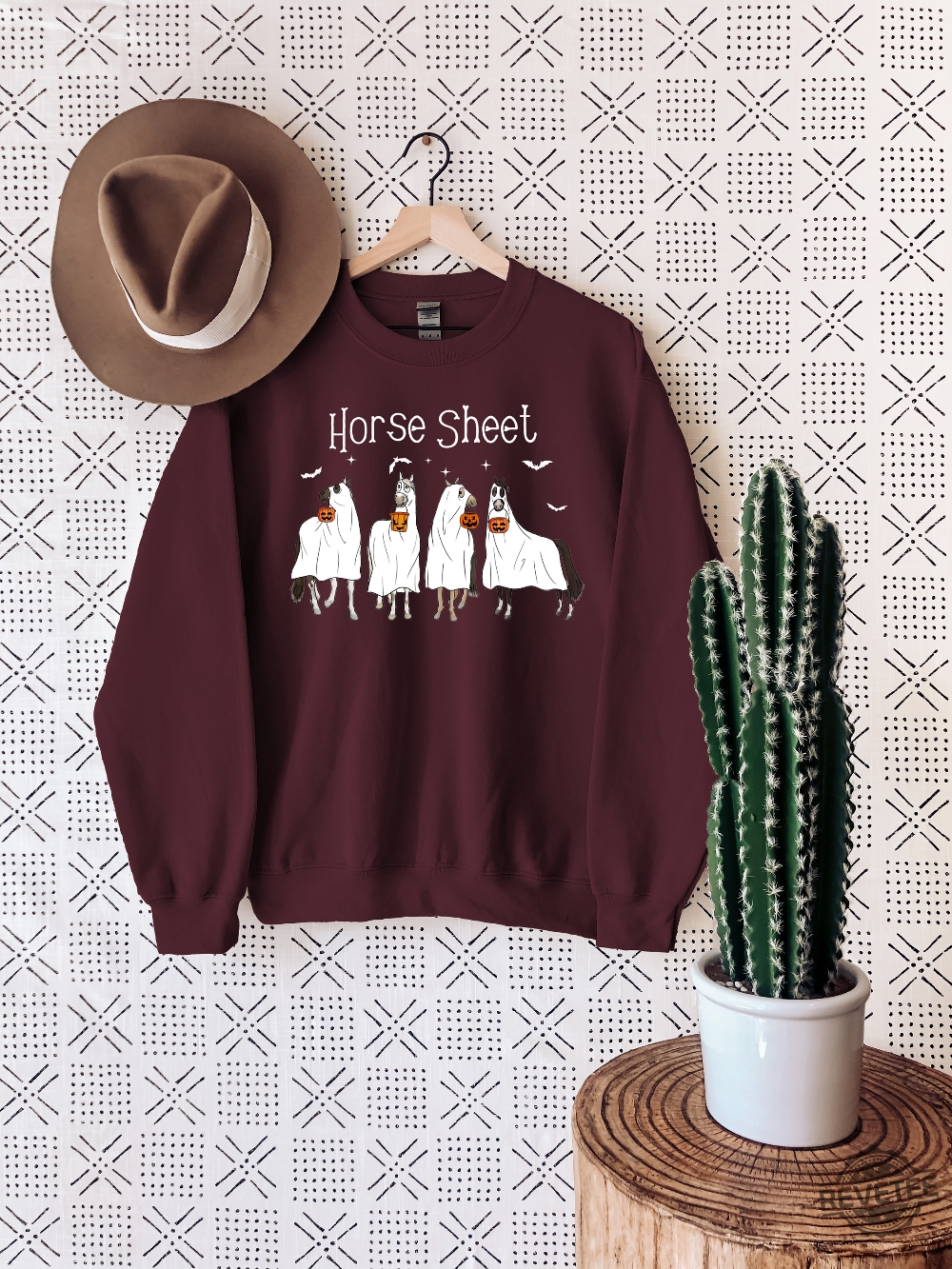 Horse Sheet Sweatshirt Halloween Ghost Horses Shirt Horse Lover Fall Gift Horse Ghost Costume Shirt Funny Halloween Shirts Funny Halloween Costumes Shirt Horse Lover Gifts Shirt https://t.co/j3FZbnlV1p

— Revetee T shirt (@reveteetshirt) September 13, 2023
---
Dandelion Corgi Flower Shirt Cute Dog Lovers Gift Shirt Gift For Dog Mom Funny Dog Shirt Dog Owner Women Shirt Pet Owners Gifts Corgi Butt Shirt Corgi Memes Shirt New
Dandelion Corgi Flower Shirt Cute Dog Lovers Gift Shirt Gift For Dog Mom Funny Dog Shirt Dog Owner Women Shirt Pet Owners Gifts Corgi Butt Shirt Corgi Memes Shirt New https://t.co/zU65kONs63

— Revetee T shirt (@reveteetshirt) September 13, 2023
---
Dachshund Sweatshirt Dachshund Crewneck Wiener Dog Shirt Cute Dog Shirts Wiener Dog Gifts Dachshund Gift Dachshund Sweater Doxie Mom New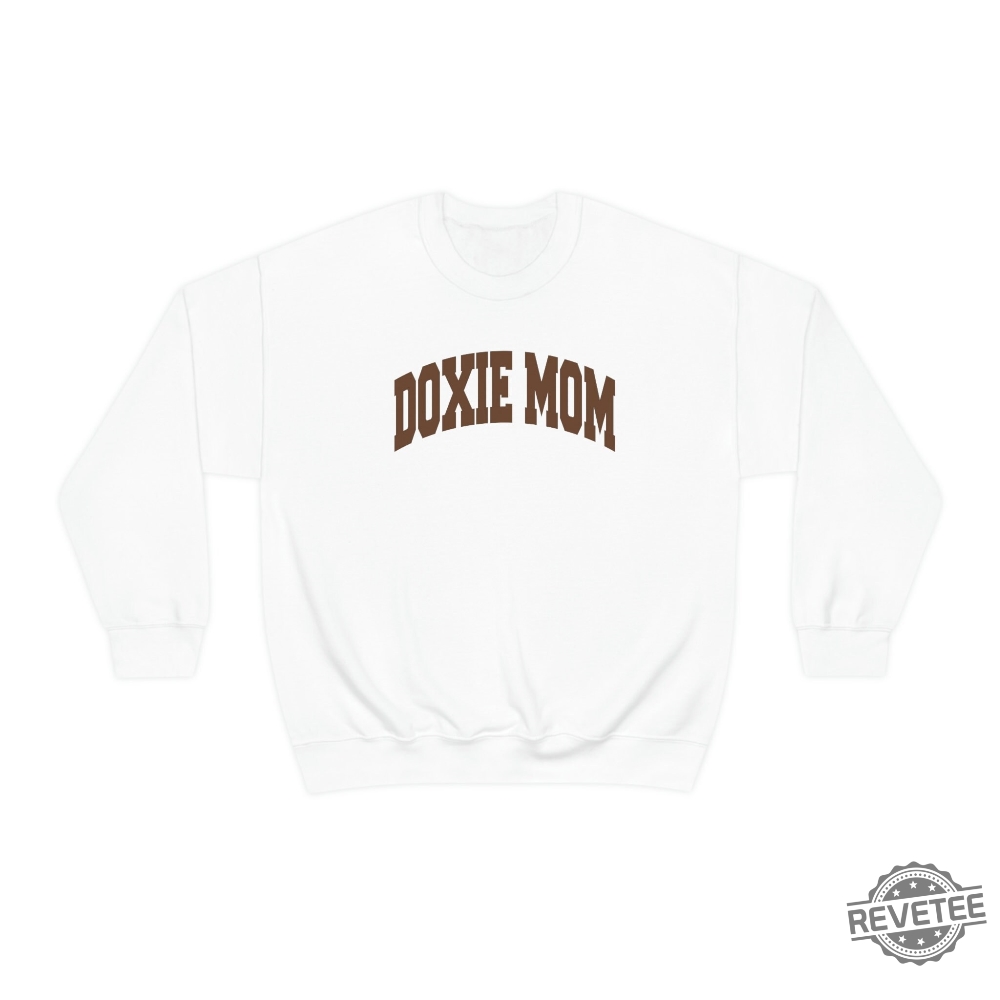 Dachshund Sweatshirt Dachshund Crewneck Wiener Dog Shirt Cute Dog Shirts Wiener Dog Gifts Dachshund Gift Dachshund Sweater Doxie Mom New https://t.co/y3FzKo8lZO

— Revetee T shirt (@reveteetshirt) September 13, 2023

Link blog: Blog
From: auslocalit.com
"Get Howlin' Ready for Halloween with Trending Shirts for You and Your Dog!" https://t.co/ePFKPCsAlv

— Auslocalit T shirt (@Auslocalit) September 13, 2023